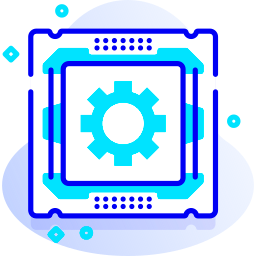 IoT
Lamassu IoT PKI deals with the heterogeneity and scale of IoT.
What makes Lamassu an IoT PKI?
Lamassu IoT is an industrial oriented PKI designed for the IoT. It is built with the automation capabilities required by the IoT to cover devices complete lifecyle: From manufacturing to production
System adaptability
Lamassu IoT system offers the necessary variation points for the addition of new communication mechanisms and protocols or new cryptographic algorithms.